Our Mission

Our mission is to deliver
measurements that matter.
We design and build rugged, easy-to-use products that provide critical measurements and guidance to help our customers succeed in their passions and professions.
Global Values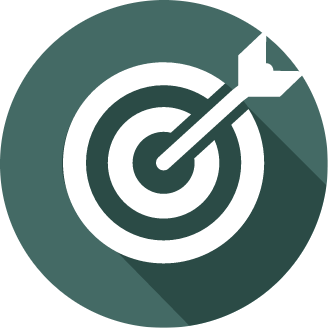 Mission-Obsession
Building products that are easy-to-use, perform reliably and accurately in challenging environments, and provide actionable knowledge to solve real-world problems.
Our goal is a product that is so obviously "right for its job" that the end result seems simple.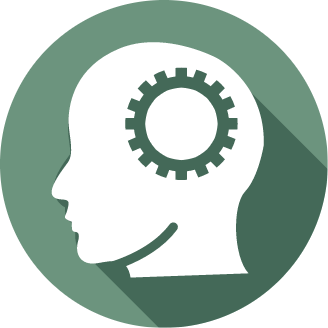 Learning
Seeking immersive understanding of our customers' passions, pursuits and problems.
Staying curious and educated about the world and technology so we can create innovative solutions others have not thought of.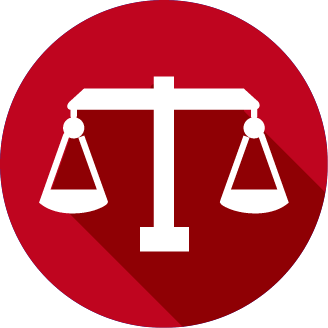 Accountability
Taking responsibility for our mistakes and short-comings and following through to fix them.
Ensuring our products consistently meet our quality standards and standing behind them with meaningful warranties and service.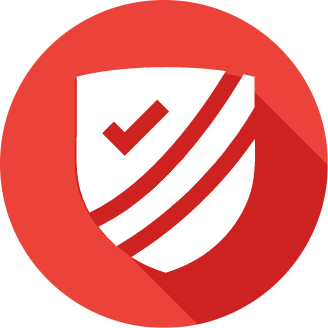 Integrity
Treating customers, team members and partners with empathy, listening with an open mind before speaking, and always telling the truth.
Ensuring our product descriptions and specifications are accurate and honest. Doing what we say and keeping our promises.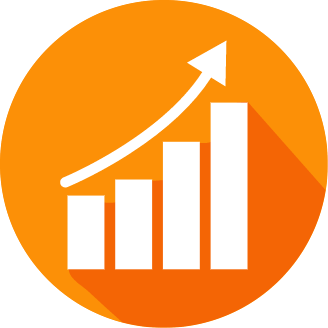 Productivity
Creating long-lasting products, job opportunities and economic value through American manufacturing and partnerships.
Never resting on our achievements and continuously improving everything we do.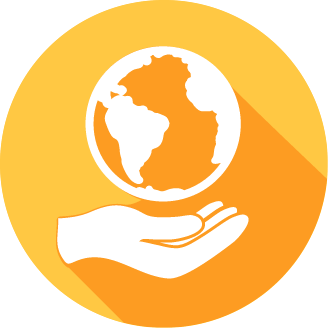 Global Citizenship
Striving to do good in our local and global community and protect our shared environment.
Internal Values
Self-Motivated
Independently and effectively pursuing personal and company goals.
Team-Oriented
Accepting team differences and working together. Seeking collaborative improvement while avoiding actions and speech that disrupt or harm.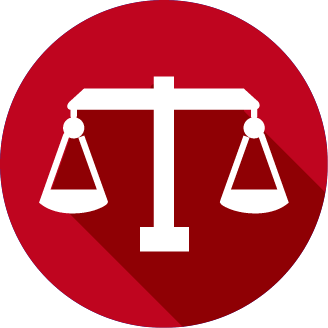 Accountable
Following through and accepting responsibility for mistakes.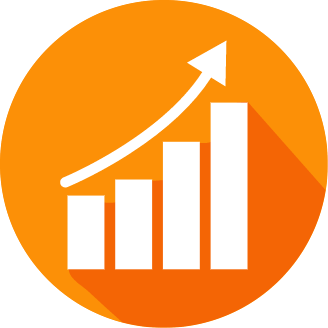 Productive
Creating high-quality work at a pace that meets the needs of the company and coworkers.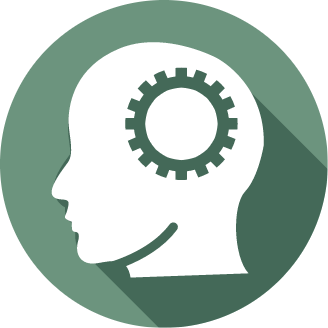 Learning
Continuously seeking new skills and relevant knowledge.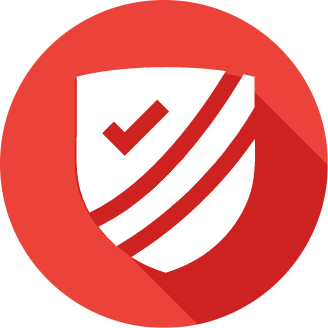 Ethical
Treating co-workers, customers and partners with empathy and listening with an open mind before speaking. Always telling the truth.